KEEP IT 
SIMPLE 
GET 
RESULTS
Gym Features
GET IN THE ZONE
Bringing you highest level of fitness so you can workout the way you like. Everything you need, nothing you don't. No fuss, just Go2Fit.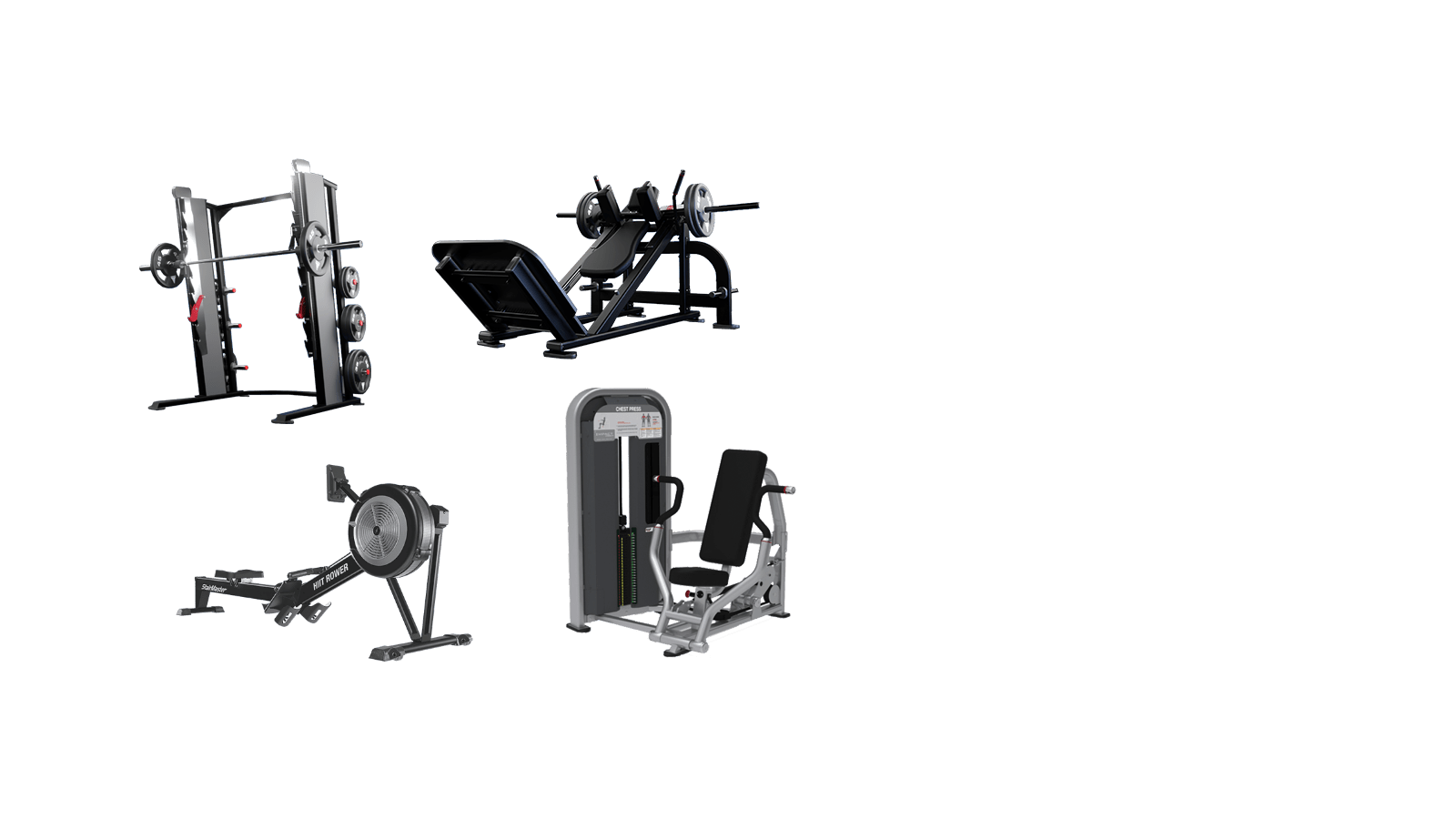 EQUIPPED TO GET FIT
Well equipped with high quality state of the art fitness equipment with a wide range of cardio, strength, circuit, and Olympic lifting equipment which caters to all levels of gym-goers. It's all you need for your workout.
Workout with in the World's most advanced AI based Fitness trainer or stream a class.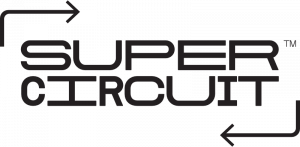 A mix of cardio and strength training designed to give you that full-body burn in a 30 minute HIIT workout. With our careful selection of equipment, you'll maximise your gains in no time.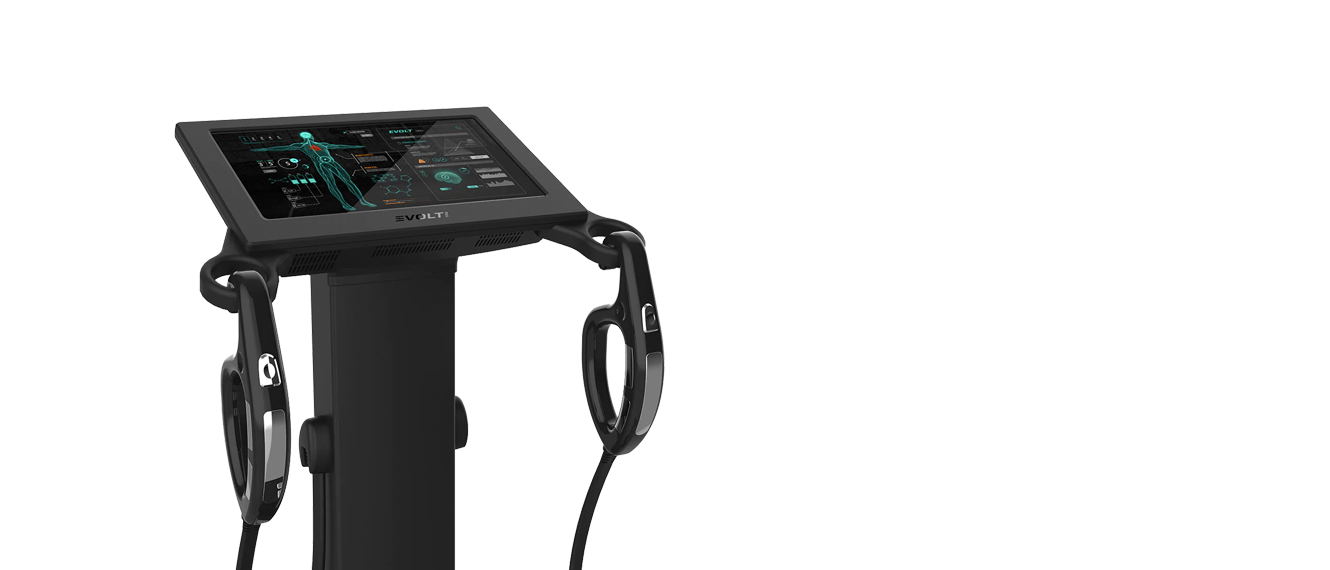 EVOLT 360
Assess your fitness level and body composition with Evolt 360, a simple-to-use 60-second scan that provides detailed data about your body through more than 40 measurements. Evolt 360 provides a personalized health score (BWI), individualized personalized nutrition recommendations, macronutrient profiling, healthy lifestyle questionnaires, and supplement recommendations.
HYDROMASSAGE
The perfect post-workout relief:
Provides temporary relief of minor aches and pains
Alleviates muscle soreness, stiffness, and tension
Reduces stress and anxiety
Increases circulation in the massaged areas
Enhances the feeling of well-being and deep relaxation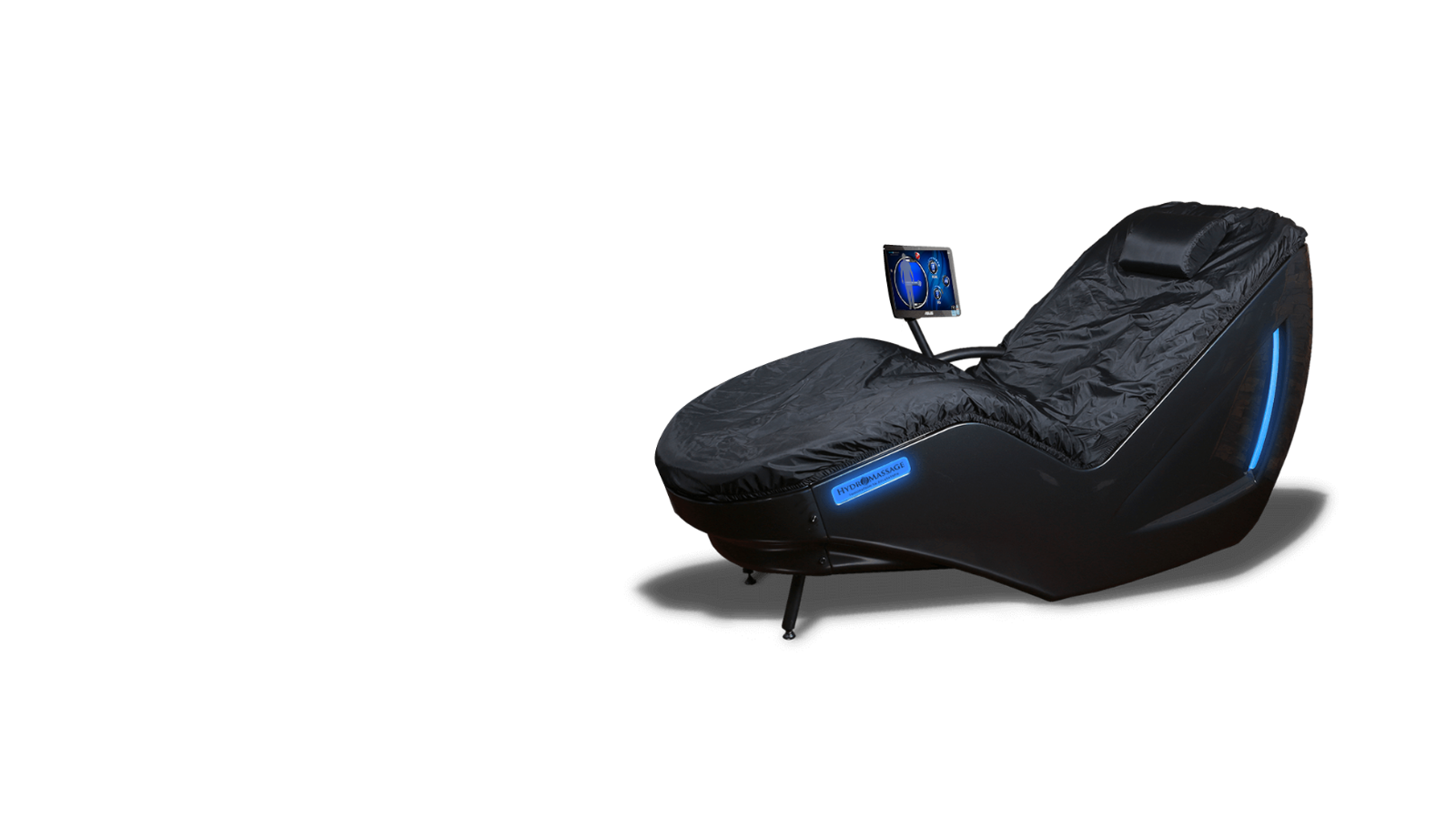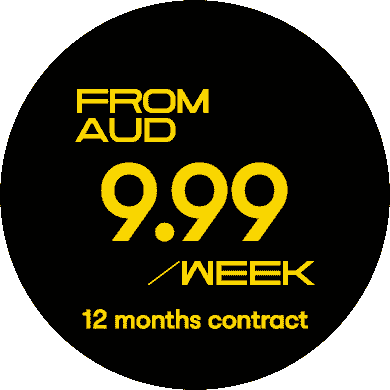 Join the revolution at SUNNYBANK.